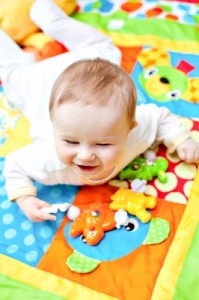 TAG is pleased to announce that we have now added pediatrics to our list of specialty services! We would like to introduce our new pediatric physical therapist, Kristin Cooley. Kristin has worked with infants and children for over fourteen years, including the last five years at Children's Hospital LA. Kristin currently resides in Hermosa Beach with her husband and two-year old daughter. She is looking forward to treating patients a little closer to home! Kristin provides expertise in many different areas, including: torticollis, neurologic conditions, rheumatic diseases, complex regional pain syndrome, gait analysis and bracing recommendations, hypotonia, genetic disorders, and developmental delay.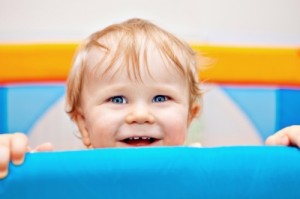 Kristin helps kids learn to stand, walk, run, play, and get back to the things they love doing! We are so excited to welcome Kristin to the TAG team and look forward to her taking excellent care of our South Bay infants and kids.
Photos supplied by FreeDigitalPhotos.net.