TAG Physical Therapy is excited to welcome two talented new physical therapists to our team. We would like to introduce you to Faith Rea and Jessi Smith!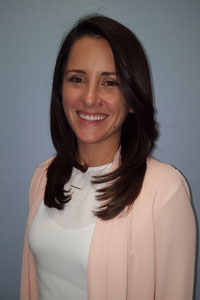 Faith Rea, B.S., DPT
Faith Rea received her Doctor of Physical Therapy degree from Azusa Pacific University. While working towards her degree she worked as a graduate student assistant, and research assistant in orthopedics, where she was awarded for her servantship. During her research and education she became largely influenced in movement science impairments and optimizing the way people move and function. She is currently working towards becoming an orthopedic clinical specialist.
She received her B.S. in Physical Education and Kinesiology with an emphasis in exercise science from California State University, Bakersfield. Faith competed for four years as a Division I soccer player at CSUB. She continues to have a passion for athletics and remains engulfed in the soccer world since her husband coaches at CSUDH and for some local club teams. She enjoys good food, hanging out with friends and family, and being outdoors.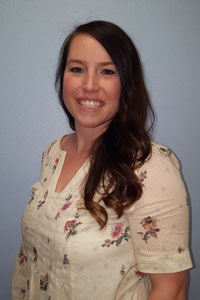 Jessi Smith, B.S., DPT
Jessi Smith received both her bachelors in Applied Health and Doctor of Physical Therapy degree from Azusa Pacific University. Her passion for the field of physical therapy developed in her high school years while playing a number of sports including soccer, track and field, and badminton. She finds the anatomy and the mechanics of the human body fascinating and enjoys a career that allows her to serve others. She is inspired by movement science and applies its principles to help patients diminish pain and heal from injury. As a native to northern Arizona she loves traveling back home when she can, as well as around the world with her husband Logan. She loves hiking, snowboarding, running and playing a variety of sports.