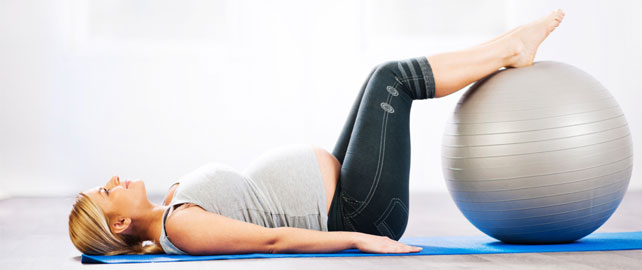 In addition to orthopedic physical therapy, TAG offers a women's health program for incontinence, as well as pre- and post-natal care.
We provide expert care in pelvic floor disorders, musculoskeletal problems, and a variety of other physical challenges with the special attention required for mothers-to-be, as well as new moms.
Pelvic floor dysfunction includes stress, urge, and mixed incontinence, as well as prolapse of the uterus or bladder. These conditions often occur in conjunction with or after pregnancy and can lead to the development of other issues, including back pain, if left untreated. After a thorough evaluation, an exercise program is developed for each patient. Biofeedback training is often included, as well as behavioral training and education regarding diet and relaxation techniques.